Spain is a popular country to explore as it has incredible weather and an amazingly vibrant culture. With the following free travel apps, you can really enhance your travel experiences and adventure. So, what are you waiting for? Get downloading.
Get Sofware Coupons, Deals, Discount Codes
Guide Outline
Exploring the city

Entertainment Apps

Language Apps

Tourism Apps

Weather Apps
Get Online Shopping Coupons, Deals, Discount Codes
1) Exploring the city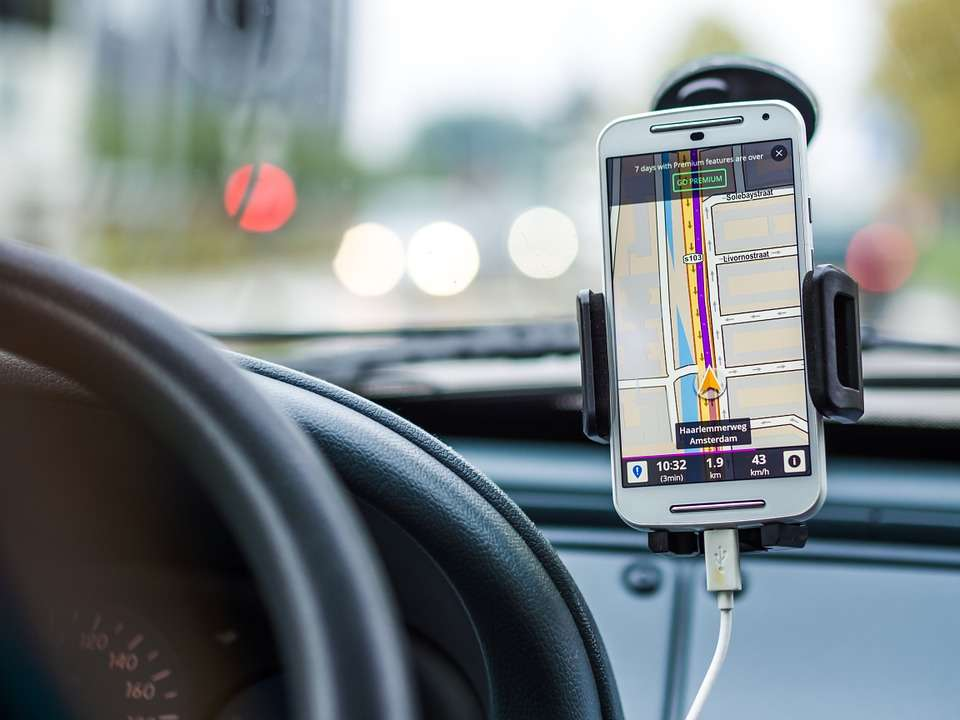 Two great apps that will prevent you from getting lost and learning the lay of the land are Citymapper and Google Maps. If you are visiting the major cities, Madrid and Barcelona, use Citymapper as the details and information given is better than Google Maps. Not only does it provide street maps and directions, it also provides bus schedules and metro maps.
Get Sightseeing Tour Coupons, Deals, Discount Codes
If you are travelling to other great Spanish locations like Seville, A Coruna and Valencia then it is best to use Google Maps. Citymapper is a newer app that is not yet Worldwide, instead they focus on cities that are deemed most popular and useful for travellers.
Get Online Study Coupons, Deals, Discount Codes
2) Entertainment Apps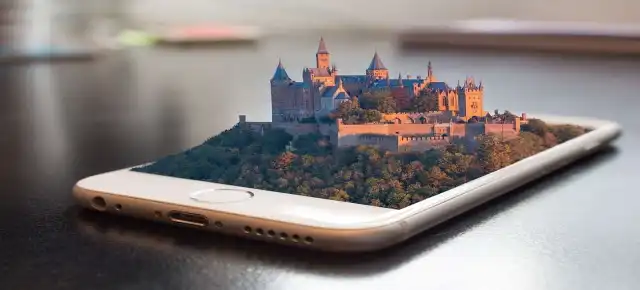 Travelling can often include a lot of downtime. This can often include a train or plane journey. If you need to be entertained during this time and don't want to carry heavy books, download the
Get Phone Coupons, Deals, Discount Codes
Kindle app, straight to your phone or tablet. This free app includes hundreds of thousands of books, many of which are free. This could be the perfect time to catch up on the classics, the most recently published chick lit or a gripping thriller.
If you can't live without tv or film when you travel, try Prime Video from Amazon or Netflix. Both offer a free trial, you could take advantage of when you travel. Just remember to cancel them before the trial ends. You can download films and tv shows straight to your phone and watch them offline.

Get Laptop Coupons, Deals, Discount Codes
3) Language Apps
English is the second and sometimes third language spokenin a Spanish cityand town. In the major tourist attractions English will always be spoken but if you are adventuring off the beaten path then English is harder to come by.
You can start learning helpful Spanish words before departing for Spain, with the free and fun app,DuoLingo. It has broken the language down into fun bitesize pieces, and encourages you to learn without feeling like you are studying.
Get Antivirus Software Coupons, Deals, Discount Codes
While in Spain, use Google Translate to help with any language barriers, like understanding a restaurant menu. It contains hundreds of language dictionaries in one handy place. This app works offline, so if you are without WIFI you don't need to use your valuable data.
Get BPO Services Coupons, Deals, Discount Codes
4) Tourism Apps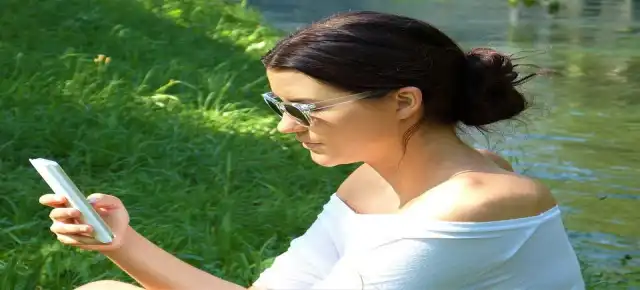 If you are an environmentally conscious traveller and don't want to take multiple paper flyers and leaflets, download the city's tourism app. They usually include advice on places to visit and eat, plus the upcoming local events not to be missed. Some may even include discounts for attractions. Here are the city tourism apps for the top 5 cities for tourists in Spain - Madrid Tourismo, Visit Barcelona, Seville, Visit Valencia (VLC) and Malaga Tourismo.
Get Web Hosting Coupons, Deals, Discount Codes
5) Weather Apps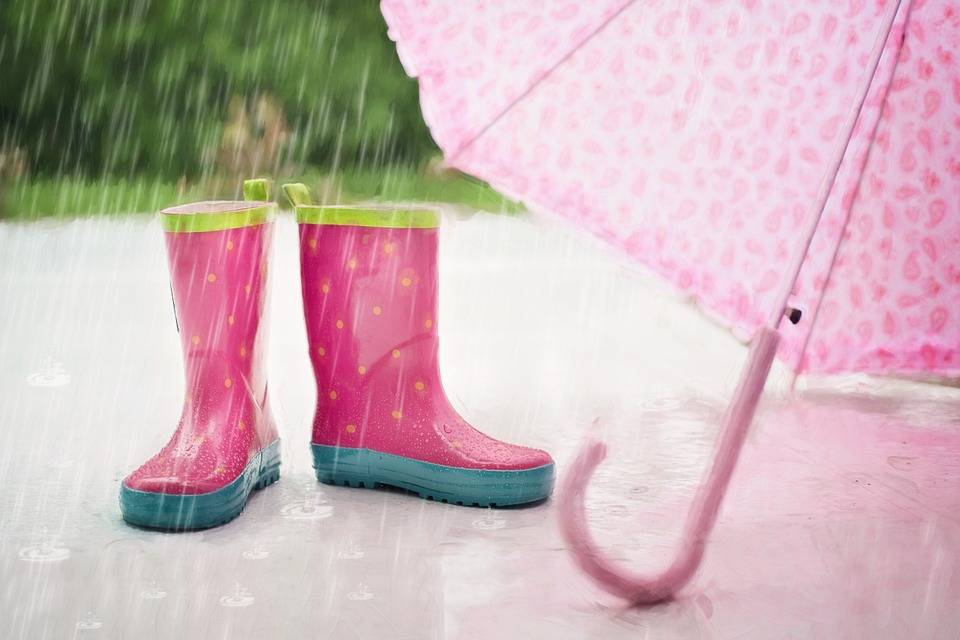 Spain is a large country with weather conditions changing in every province. In summer, across the country the weather can provide 4 seasons in one day, much like San Francisco. To stay on top of things and not be left wet or cold download El Tiempo. This is a great weather prediction app. Check it each morning to see what the day will bring. It also has a 14-day forecast, so you can use it to make sure you pack accordingly.
Get Online Store Maker Coupons, Deals, Discount Codes
6) Stay in contact with Family back home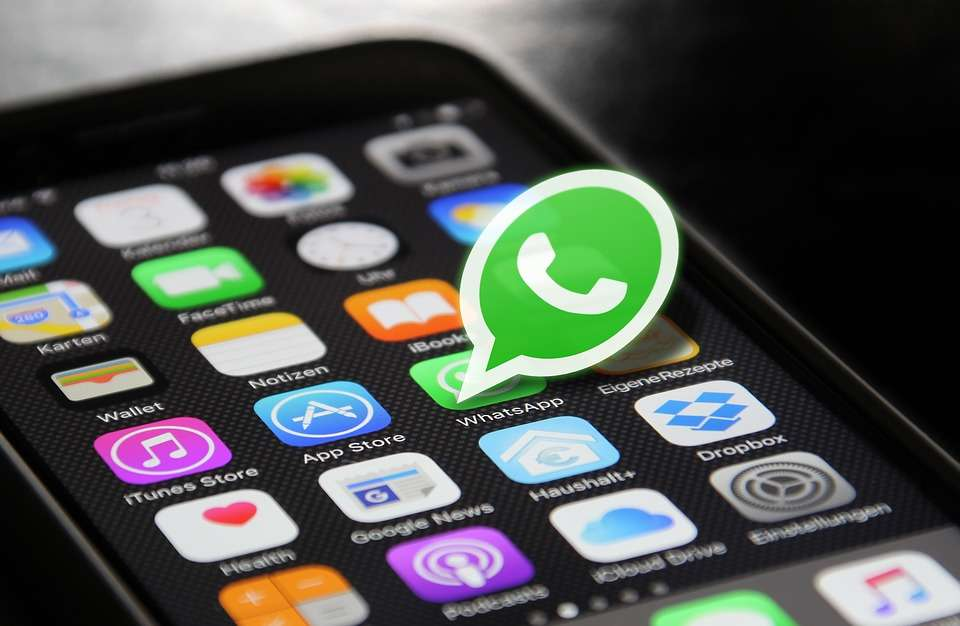 You probably already know the ins and outs of staying in touch with family. But on the off chance you are new to mobile phones, the best app available is WhatsApp. This is available throughout Spain, so your communication with friends and family should not be interrupted.
To use WhatsApp, you need WIFI. With WhatsApp you can send text messages, photos and voice messages. Plus, you can use it like a telephone and even make video calls. If WIFI is hard to come by, download a free WIFI finder, like WIFI Finder – Free WIFI Map. It will show you all the various locations, close to you, that provide free to use WIFI. This is very usefulwhen you are away from home for a long period of time and work while travelling.