Guide Outline
Where to Stay in Tenerife

Getting Around Tenerife

Affordable Food

Do's

Don'ts
Tenerife is a volcanic island and is part of the Spanish Canary Islands. The island is small enough to explore all the best parts within a 10-14-day holiday and it offers diverse neighbourhoods where you can rent accommodation. With plenty to see and do, lets jump straight in and explain how to travel cheap in Tenerife.
Get Sofware Coupons, Deals, Discount Codes
Where to Stay in Tenerife
Tenerife has something for everyone, all you have to do is decide what kind of holiday you want to have.Maybe you will choose to travel around the island and stay in a few different areas.
For a vacation full of dancing there are plenty of bars in Los Cristianos or Playa de Las Americas. If you are visiting Tenerife for a romantic and luxurious break, find a hotel in Alcala orAbamam Beach. But, for a peaceful and relaxing beach holiday consider Puerto Santiago and Lo Gigantes. However, if you love an active outdoor holiday, stay La Laguna or La Orotava, as they offer glorious natural trails for to enjoy.
To receive deals on any hotel, book them through a cashback website or check on the hotel's official website for seasonal deals. The most expensive time to visit is during the summer peak season.

Get Sightseeing Tour Coupons, Deals, Discount Codes
Getting Around Tenerife
As a predominately tourist island there is an abundance of taxi's available for hire. However, they are rather expensive. Therefore, avoid them wherever possible.
There is a public bus service that covers the whole island called TITSA. It is affordable and offers some great routes that cover all the main sites. The buses often have multiple stops along the journey making them long and they aren't as regular as in other Spanish places, expect buses to run every 30 mins. You can check the tourist routes and prices online. If you are travelling more than 21 kms, always ask for a return ticket as it is 10% cheaper than 2 singles.
Alternatively, another good way to explore Tenerife is by attending a preorganised tour, as they include transportation. A good one to take would be to Mount Teide you will get to hear interesting facts and stories from a native guide. Or hire a car for a day or two and do some serious site seeing. A Car rental can be €40/day, but often cheaper per day when hired for a week.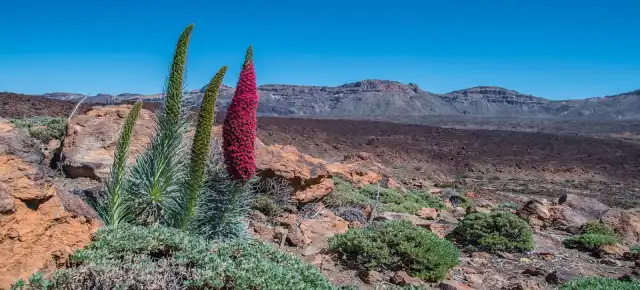 Get Online Study Coupons, Deals, Discount Codes
Affordable Food
As a part of Spain, you can expect the tapas culture to be thriving in every part of Tenerife. Meals are affordable where ever you go and many restaurants will have live entertainment. Money can be saved by buying breakfast and lunch items from the supermarket, as many hotels and apartments are self-catering.
A meal, including desert and a drink will cost you between €8-€15, depending on where you eat. Very commercialised places like the Hard Rock Café are obviously more expensive, but you are on holiday. So, why not treat yourself!
Get Phone Coupons, Deals, Discount Codes
Do's
Do visit Spain's highest mountain, the dormant volcano, called Mount Teide. It is located within the Teide National Park,and is free to explore and is open from 9 a.m. to 4p.m.
Do wear sunscreen when you visit the beach. El Medano is a southern beach side town, with a golden sandy beach and a vibrant Saturday morning market. With temperatures in the mid 20's during the winter, Tenerife is an ideal holiday location all year round. But if you prefer tanning weather and you want to spend most of your time relaxing on the beach, visit in Summer. In August, temperatures can reach into the 30's.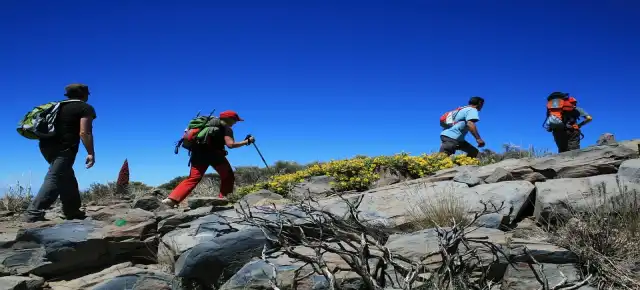 Do save money by spending a day or two at the beach and swimming in the ocean, eating food from the supermarket. Many beaches have black volcanic sand, which is pretty unique. However, the gorgeous Playa del Las Teresitas is a man-made beach with super soft sand imported from the Sahara Desert.
Get Laptop Coupons, Deals, Discount Codes
Don'ts
Don't only spend your time on the beach. Tenerife is full of many great activities and attractions, like paragliding, hiking and visit the Siam waterpark.
Don't visit during the school summer holidays and Christmas, as these are the islands busiest times and always the most expensive.
Don't worry about your Spanish skills. English is spoken throughout the island and is a popular European holiday destination