Guide Outline
Cheap Eat

How to get around Seville

Places to stay

Do's

Don'ts
Seville is a southern city in the Spanish region of Andalusia and is a stereotypical version of Spain. When many of us think of Spain, images of flamenco dancing, paella and bull fighting appear in our mind and the south of Spain is the birthplace of these great cultural icons.
Get Sofware Coupons, Deals, Discount Codes
Cheap Eat
Seville has many spectacular places to eat and most of them have a menu placed outside. From the outside you can see if there is anything you would like to eat. Most restaurants are affordable, but, if it looks very modern it will probably be expensive. So, stay traditional. Some great restaurants include Bar Alfalfa, El CaminanteAndaluzand La Monda.
Get Sightseeing Tour Coupons, Deals, Discount Codes
How to get around Seville
The historical centre is a major tourist spot and as a result it has been transformed into a pedestrianised area, making it safe and easy for you to explore. On foot, you can walk along the many roads and alleyways to truly get the vibe of Seville.
If you enjoy cycling, flat and sunny Seville is the perfect Spanish city to visit because it has 170km of cycle paths. The Servici bike system includes 250 bike stations placed around the city, with 2,600 bicycles available 24 hours a day. The great aspects of cycling include: you can hope on and off to take photos whenever you wish, you won't get delayed by heavy to traffic and it's environmentally friendly. However, this is only a good option if you are planning to be in Seville for at least 7 days, as you need a short term subscription to access the bikes.
Other forms of transport include the efficientpublic bus and fast metro. Information on the official Espana website shows that 'A one-way bus ticket costs €1.40, a metro ticket costs €1.35 and the Multi-trip card €7.

Get Online Study Coupons, Deals, Discount Codes
Places to stay
If you are travelling with a loved one you can take a romantic break at the boutique hotel in the heart of the city, Hotel Sacristía de Santa Ana. Their double bed gallery rooms start from €80/night. It is excellently located as it's only a 5-minute walk to the buzzing city centre and the surrounding area encapsulates the classic Baroque style.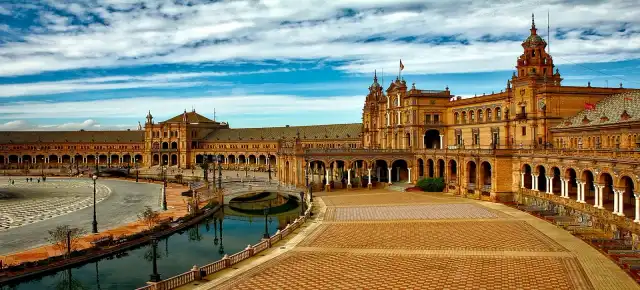 For a cheaper hotel that still has great access into the city, consider the IBIS Sevilla hotel. From this hotel you can admire the famous Plaza Espana. Double rooms are around €60 per night, depending on the day of the week.The Jewish quarter is another spectacular part of Sevilla to book your accommodation. When you are choosing neighbourhoods also consider Santa Cruz, Alfalfa and Centro.
Get Phone Coupons, Deals, Discount Codes
Do's
Do visit in late spring or mid-Autumn. The weather during the months of June and October are usually ideal for exploring the interesting streets and many historical and cultural attractions.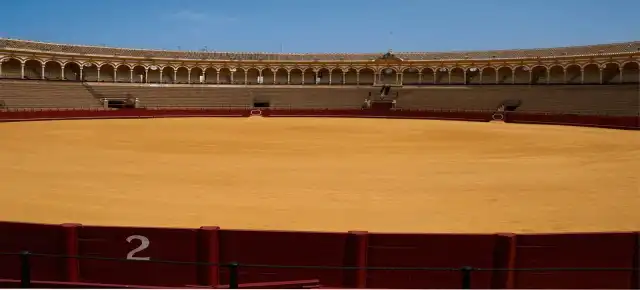 Do download the official Sevilla App, before you depart for your vacation. It is great for a timetable of events, audio guides and exclusive offers. As well as planning your visit because there is much to see. For example, climb the Torre de Oro, see a bull fight and admire the Giralda.
Do visit Plaza de Espana and the Royal Alcazar Palace. These are not just popular cultural spots of the city but also a must visit if you are a film and tv fan. Lawrence of Arabia, Star Wars and Game of Thrones were all filmed there.
Get Laptop Coupons, Deals, Discount Codes
Don'ts
If you don't like crowds, avoid visiting in Spring especially during the Easter week called Semana Santa. The city has a week-long party which attracts millions of tourists.
Don't visit in the height of Summer as temperatures can reach a staggering 32°C (89°F). This weather is potentially dangerous unless you stay hydrated and out of the sun.
Don't stick to what you know, when dining out. Visit the many bars and restaurants and try some or all of these great tapas - Salmorejo (Cold Tomato Soup), Espinacas con Garbanzos (Spinach and Chickpeas) and Caracoles (snails).